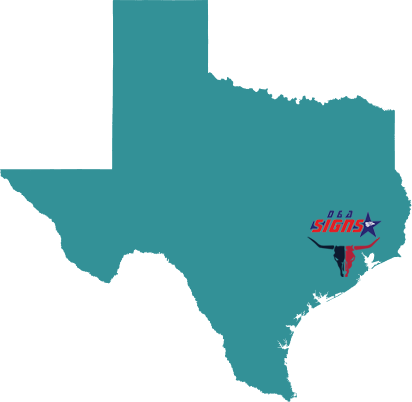 Local or out the Houston town
It doesn't matter if it's inside or outside of Houston, we go anywhere to place your sign!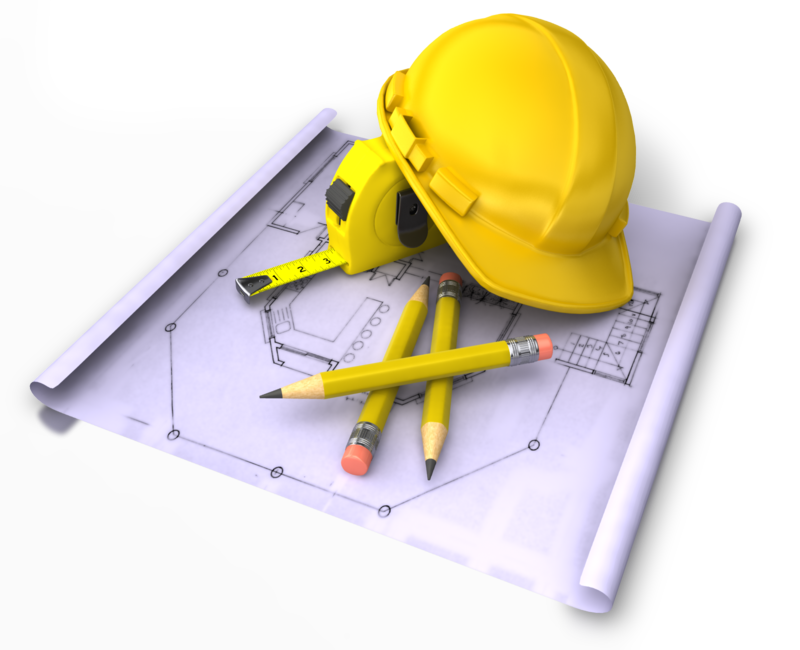 Custom Signs
We have experience with a vast array of materials, conditions, lighting applications, and grade treatments.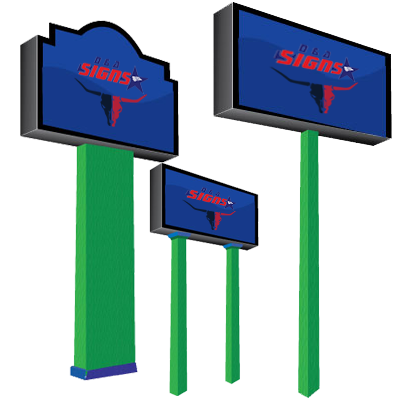 Any Style of Pylon Signs
Extend above your competition and make your self seen. With pylon signs, the sky is the limit.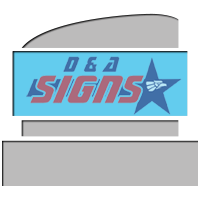 Monument Signs
Our monument styling for identification systems create unique and attractive illuminated, and non-illuminated.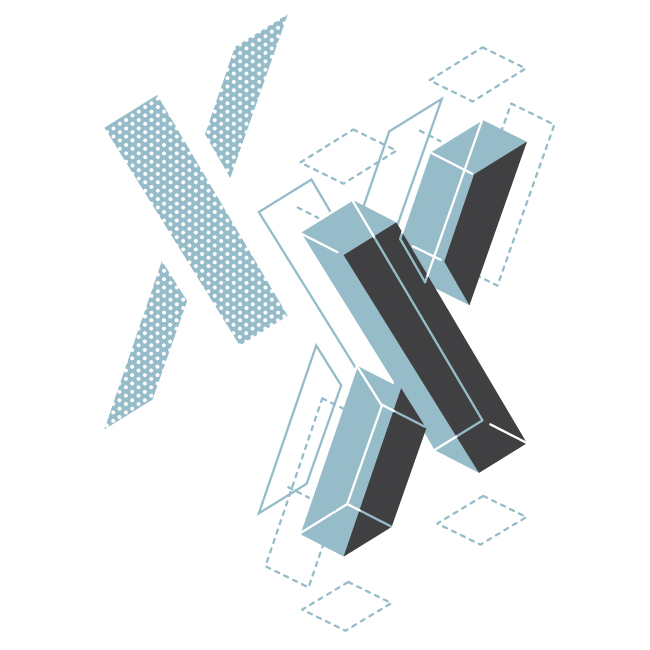 The Channel Letters
Are personalized signs made of metal or plastic that are usually used as exterior labels or on commercial or public buildings.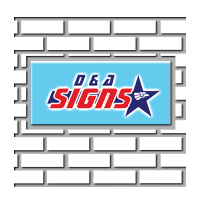 Interior Signs
You can count on a wide variety of options to choose from- as well as custom made to fit your specific needs.
Great variety of channel letters and styles!
Retail Stores, Restaurants, Shopping Centers, Corporate/Commercial, Architectural/Custom, Healthcare, High Rise, Theaters, Electronic Message Centers, Interior


FREE ESTIMATES
We are here to serve you in any kind of estimates for your business.
Type of Signs and Projects
These are some of the styles and projects that can serve as an example for your business!


Hello Future Client!
We invite you to find out more about everything "D & A Signs and Graphics Houston" has to offer!
D & A Signs Houston, is a full service sign company known in Texas and throughout the Houston Area for our quality products, outstanding customer service and affordable pricing.
We have earned a reputation among signage companies as experts in the manufacturing and installation of a wide variety of signs.
We understand the importance of displaying your brand's logo and messaging through the highest quality signage available today.
As a critical component of your marketing strategy, signs attract new customers to your business, as well as providing a highly visible, instantly recognizable representation of your brand to those who are already loyal customers
A sign from a quality sign company is the sure way to make a great first impression, and our clients count on signs from D & A Sings and Graphics to be manufactured consistently with precision and care.
We've been a leading Houston sign company for over 15 years, providing our customers with signs to fit every location and need.
From small businesses and community organizations to large national and regional accounts, we are dedicated to delivering the perfect sign for any application.
The experienced and knowledgeable D & A Signs and Graphics team is available to work with customers on everything from custom graphic design through manufacturing and installation.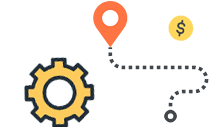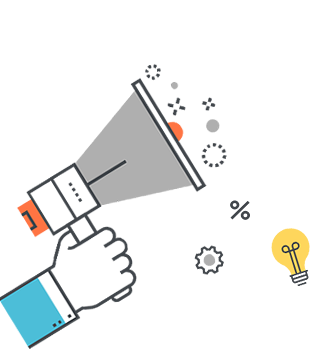 Our Valuable Clients
Qui mutationem consuetudium.